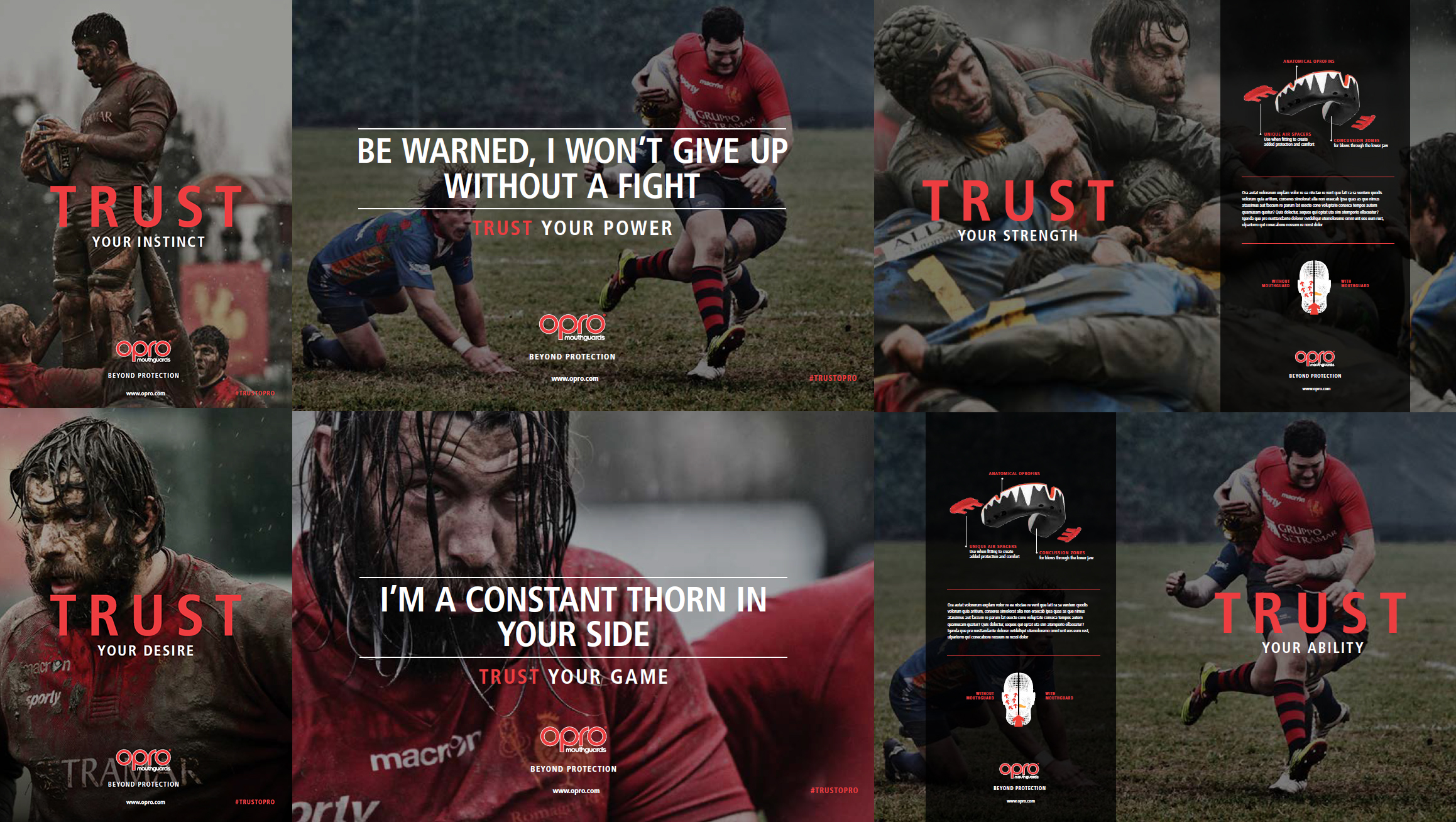 Lexus Advertising Campaign
Lexus (luxury vehicle division of Toyota Motor Corporation) has become sponsor for Australian Rugby Union and for the Wallabies (Australian national rugby union team). They created an advertising campaign based on pictures of mine.
Exhibition at the Kolga Tbilisi Photo Award
A photo of mine was chosen by the Kolga Award international jury members among the best photos of the year 2014! Kolga Tbilisi Photo Award 2014 is the biggest and the most prestigious photo contest in Georgia.
Collaboration with Pro Rugby
I started a collaboration with Rugby Pro, the first professional league in the United States! Their official website will use my photographs.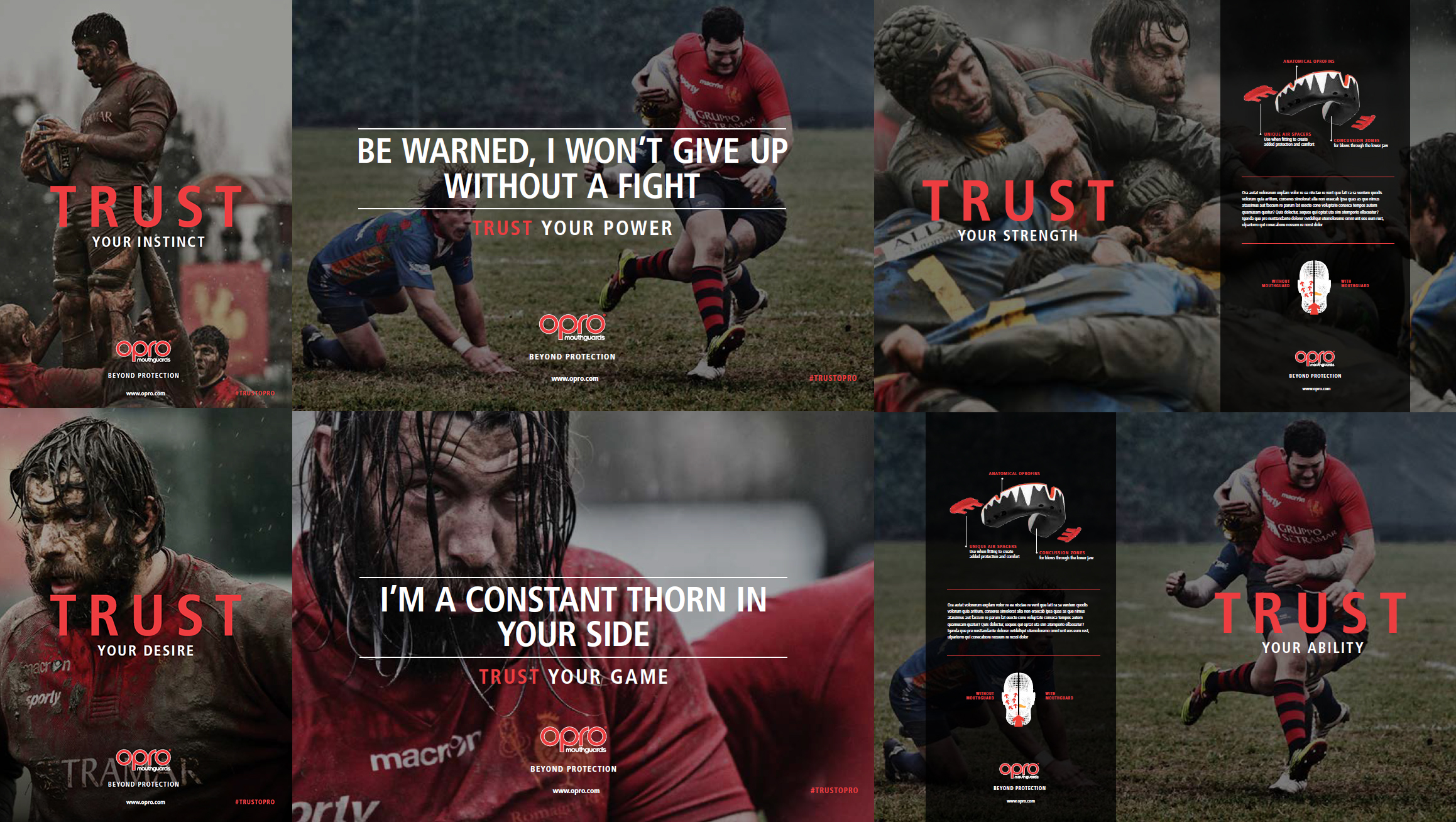 OPRO Advertising Campaign
OPRO Group Limited advertising campaign. OPRO Mouthguards are leaders in custom-fit Mouthguards to schools, colleges, clubs and individuals
1st Prize at Px3 Prix de la Photographie Paris
My work "Demigods" received the 1st Prize in Professional Press / Sport category at PX3 Prix de la Photographie Paris.
1st Prize at Tokyo International Foto Awards
My work "Demigods" received the 1st Prize in Professional Events category at Tokyo International Foto Awards.
Official Photographer of the Aita
I will be the official photographer of the "Aita": an Italian Renaissance team sport of military origin performed in the city of Urbino for more than two centuries
Photography Exhibition in Cesena
"Third Time", exhibition with 86 prints of rugby photographs, made between 2010 and 2013, by Filippo Venturi. October 26th, 2013 - December 1st, 2013, Gallery of the Cinema Center San Biagio, Via Aldini, 24 - 47521 Cesena (Italy)
Interview for hDL Magazine
On hDL Magazine as been published an article dedicated to rugby with an interview to myself and one to the famous Australian rugby player David Pocock. hDL is a high-end Israeli magazine dedicated to the latest trends, design, life-style, art, music and sports and has about 40,000 readers.